Developments in 2020...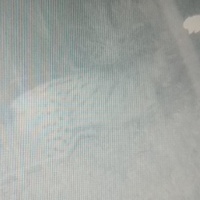 ConFoBi has been very busy over the last months and I can finally share good news. We have been evaluated successfully by the DFG and just received news that we will get funding for another 4.5 years. We are very grateful for that and look forward to an exciting phase II. In the meantime Bettina Joa successfully defended her PhD and the next disputation is just around the corner. And more changes are coming up! From 2021 onwards Ninon Meyer will join us as postdoctoral researcher through a Marie Curie Sklodowska fellowship and Julian Frey will be back as postdoctoral researcher, he received funding for an own position.
So after a very busy and unpredictable year due to Covid-19, with some exciting findings, we are very much looking forward to the next one and all other future developments!